Zaol Doctor's Order
EXPERT LINE
Zaol Doctor's Order Expert is a premium line
specially designed for hair loss clinics.
Zaol Doctor's Order Expert is containing double the content of key ingredients with enhanced results.

SHOW BUY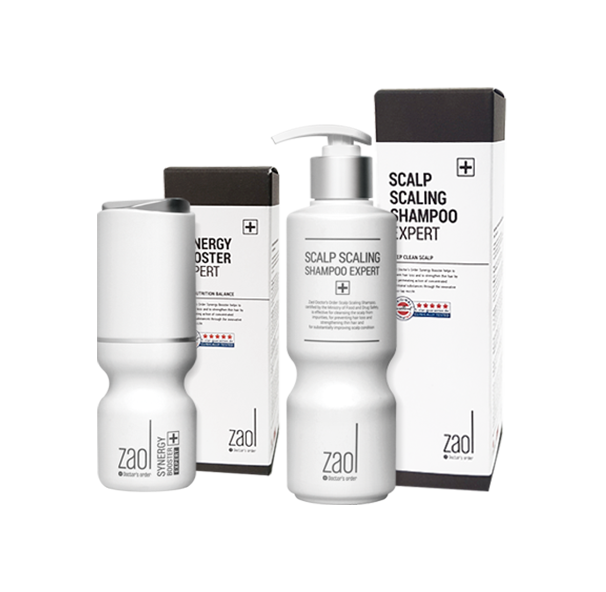 Expert line for Intensive treatment

Containing highly concentrated Biotin,
manufactured by DSM in Netherlands using high tech extraction method,
Zaol Doctor's Order is a highly effective anti-hair loss product.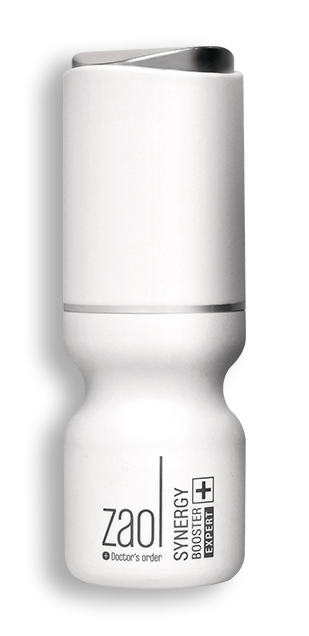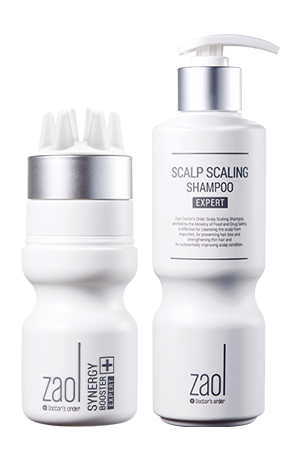 Synergy Booster Expert & Scalp Scaling Shampoo Expert
Expert Line products using nettle extracts instead of water,
and specialised anti-hair loss ingredients for
such as sericite, kopexil plus patented caffeine to prevent hair loss and
to enhance the hair regrowth.